Angelina Jolie's Breasts and the Bravery of Letting Go
Refusing to let beauty become a trap.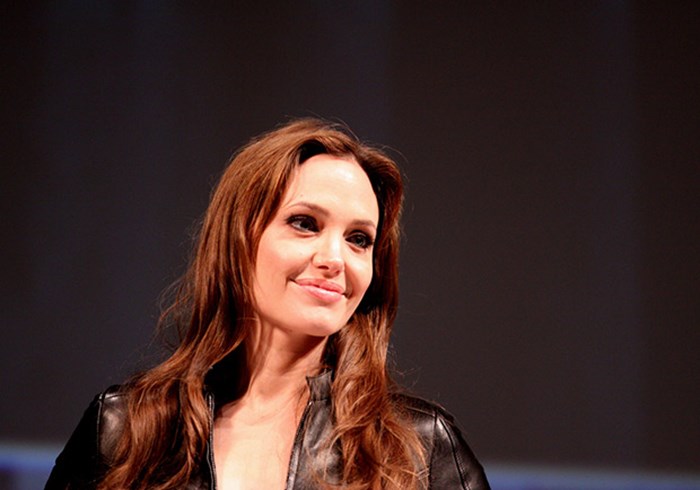 Image: Gage Skidmore / Flickr
I heard the news of Angelina Jolie's mastectomy on NPR last Tuesday as I was driving to work. Several co-workers stopped by my office that morning to ask what I thought about her decision to remove both her breasts to prevent her from getting breast cancer.
"I think she's brave," I said. "I think she's very brave."
Angelina Jolie's mom had died of ovarian cancer in her 50s, and genetic testing showed that Angelina was positive for the BRCA-1 gene mutation, which not only raised her risk of ovarian cancer, but also meant she had an 87 percent chance of developing breast cancer in her life.
I tried to concentrate on work that morning, but my mind kept drifting to my own experience with breast cancer. I was diagnosed with it when I was 27, and went through a bilateral mastectomy, four more surgeries, chemo, and radiation. And now I'm on medicine for the next decade to keep it from coming back.
On Tuesday afternoon, I went for a walk and I ...
1