Auditing America's Political Integrity
The IRS scandal, Benghazi incidents, and the disappointment of dishonorable leadership.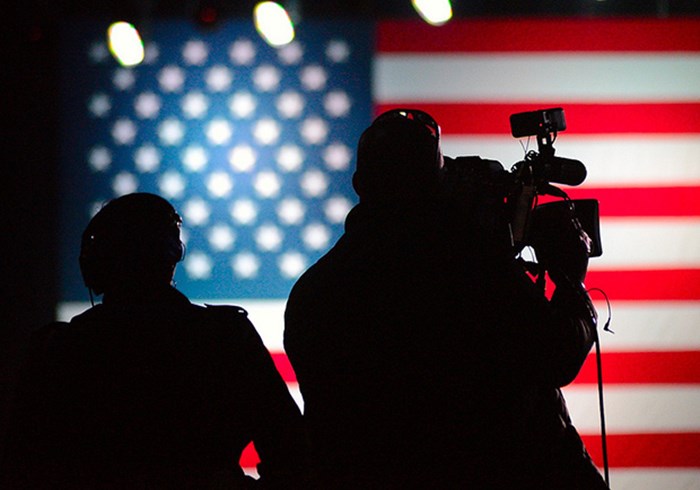 Image: Gadget_Guru / Flickr
The recent scandals swirling inside the beltway seem to have come one after another—Benghazi, the AP records seizure, the IRS audits. While investigations continue about the details of each, the incidents have been enough to raise bigger, broader questions of responsibility, moral integrity, and creditability of those in power.
This kind of questioning is more signficant than just cynicism. After all, public faith in governance is key to a democracy like ours. Once that faith has been lost, how can it be restored? Or, as Publilius Syrus, a 1st-century Roman-slave-turned-Latin-writer, asked, "What is left when honor is lost?"
It's a concept that has thundered down through the centuries: Moral integrity is foundational for truly successful leaders. Socrates advised, "Let the man who would move the world first move himself." Confucius asked, "If he cannot put himself aright, how can he hope to succeed in putting others aright?" From beginning ...
1