'Crazy Talk': How We Characterize Mental Illness
Our careless language reinforces stigma.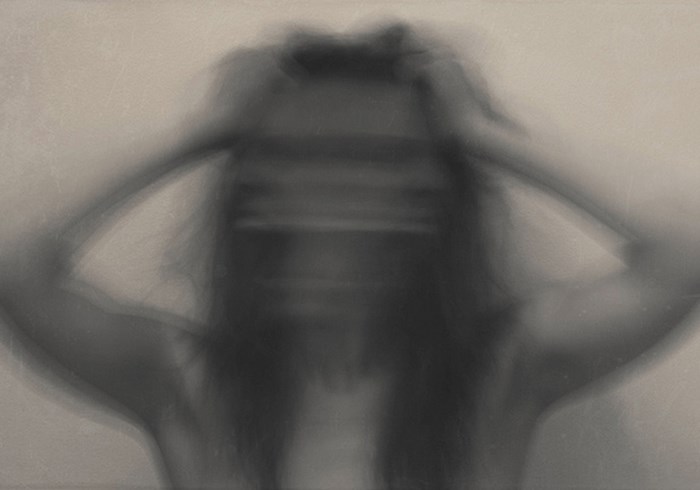 Image: Porschelinn / Flickr
As a writer, an editor, and an advocate for people affected by mental illness, I was deeply encouraged to learn of a new entry in the Associated Press Stylebook, offering guidelines on how to describe and characterize mental illness. As the definitive guide to using language in American journalism, the AP Stylebook guides most professional news media and others to at least to some degree. It's significant to see the stylebook offer guidance on how (and when) to address mental illness.
The entry calls for journalists to "avoid unsubstantiated statements by witnesses or first responders attributing violence to mental illness. A first responder often is quoted as saying, without direct knowledge, that a crime was committed by a person with a 'history of mental illness.' Such comments should always be attributed to someone who has knowledge of the person's history and can authoritatively speak to its relevance to the incident."
It's about time.
This is a hugely valuable step toward a national conversation that treats people affected by mental illness with dignity and respect—and accuracy. Irresponsible journalism is culpable for perpetuating myths and misconceptions about mental illness, particularly the widely held, erroneous belief that most people with mental illness are more violent and dangerous than the general population.
Studies consistently show this is not true. As with the general population, substance abuse does increase ...
1