The Fading Art of Slow Communication
What letter writing reveals about our relationships—and ourselves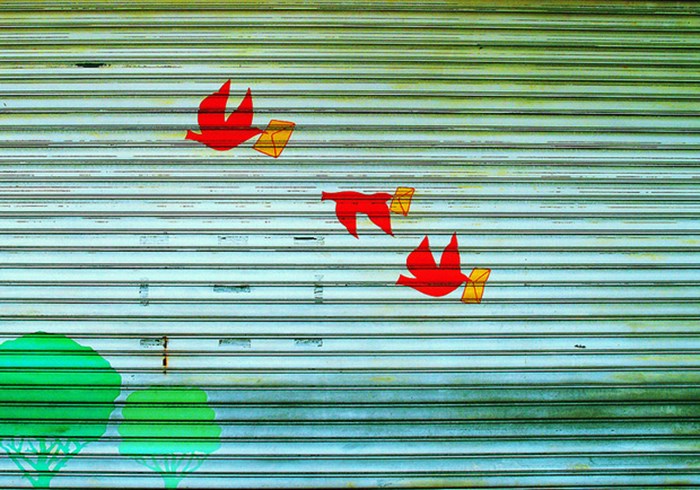 Image: Ray Larabie / Flickr
According to the U.N. telecon agency, the world now has approximately 6 billion cell phone subscriptions, which means there are nearly as many cell phones on the planet as people. Half a billion tweets get sent out into the universe each day, says Dick Costolo, CEO of Twitter. Earlier this year, Facebook announced that it has reached 1.06 billion monthly active users, 618 million of whom use the site daily.
Although the U.S. Postal Service delayed its plans to end Saturday mail delivery, it's clear our current modes of communication are continuing to outpace the handwritten letter. I find myself wondering about the broader implications of this newer, quicker technology. What will we miss out on as as micro-messages take over and letters increasingly become relics of the past?
When my grandparents moved into an assisted living facility, I went to their place to help them sort through their belongings. Armed with several large garbage bags, I walked with Grandma through room after ...
1