The Real Value of Sex
Examining the lies that sex is worth nothing or sex is worth everything.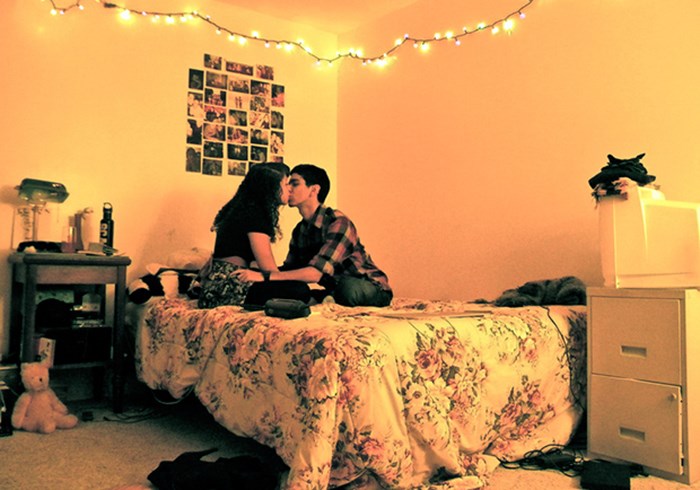 Image: DaryAdelaide / Flickr
Turns out, college isn't as hard to pay for as I previously thought. At least, not if you're a woman and willing to get, shall we say, "creative." According to CNBC, there are plenty of rich dirty old men ("Sugar Daddies") willing to put broke young women ("Sugar Babies") through college in return for what SeekingArrangements.com calls—and trademarks!—"Mutually Beneficial Relationships® & Mutually Beneficial Arrangements™."
Ahem.
I should be aghast that there are Sugar Daddies who advertise for this role ("Will educate for sex!) and that there are Sugar Babies willing to take them up on it ("Will **** for education!"). And yes, I'm troubled by the terminology. I'm horrified by prostitution's continual morphing and the never-ending supply of men willing to prey on desperate women. Yet, there's a part of me that wonders if this disgusting trade actually does something meaningful to counter our prevailing views on the worth of sex.
Bear with me.
In a society polarized over sex, we get fed lies from both sides. We either get told that sex means nothing—that it can be tossed around and given away anonymously because sex itself has no value—or that it means everything­—that it is the worst sin, that ill-gotten sex means you or your life has no value.
Consider what Elizabeth Smart recently said in a talk at Johns Hopkins University. Smart, who was ...
1