Where Have All the Women Leaders Gone?
Seeking lives that steward our giftedness wisely and well.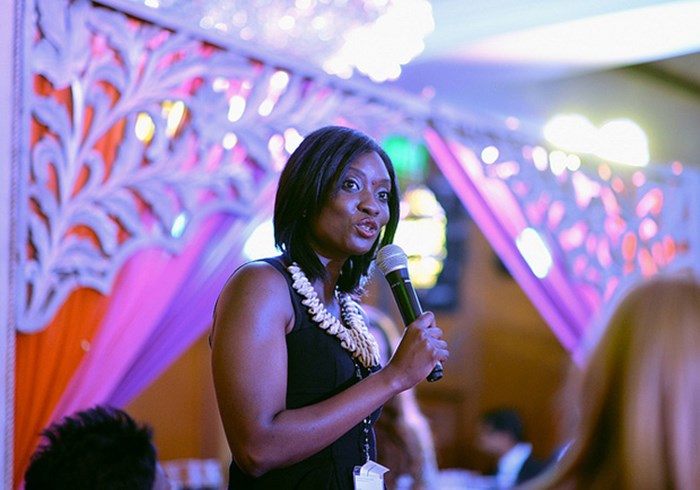 Image: Dell / Flickr
I kissed dating goodbye when I was 19 years old. For me, the whole purpose of dating was to find a husband, a life partner, and on one fine fall day, I decided it was foolish to try and find a suitable match when I didn't even know myself. Who would I be trying to find a match for? Besides, college was for building an identity and a career, not finding a husband.
Earlier this spring, Princeton mom and alumna Susan A. Patton penned a letter to the editor of the Daily Princetonian advising women to find a husband while pursuing their degrees. She told them that career advice wasn't the only thing they needed while in college, and that finding smart men to marry would only get harder after they graduated. Patton's letter created a media firestorm, at one point crashing the newspaper's website. Many decried Patton's letter as a quintessential example of Ivy-League school elitism; others claimed her rhetoric channeled the 1950s, when many women went to college solely in pursuit of an M.R.S. degree.
Elitism aside, Patton's advice isn't as off-base as some have made it out to be, because her observations of younger women's preoccupation with relationships over their career, unfortunately, appears to backed up by data on women in leadership.
Women's enrollment in graduate programs has dropped across disciplines, including law, medicine, and seminary. Businesses lament that the pipeline of female leaders is going dry, and that once current ...
1