Too Girly To Lead?
God cares more about our gifts than our gender.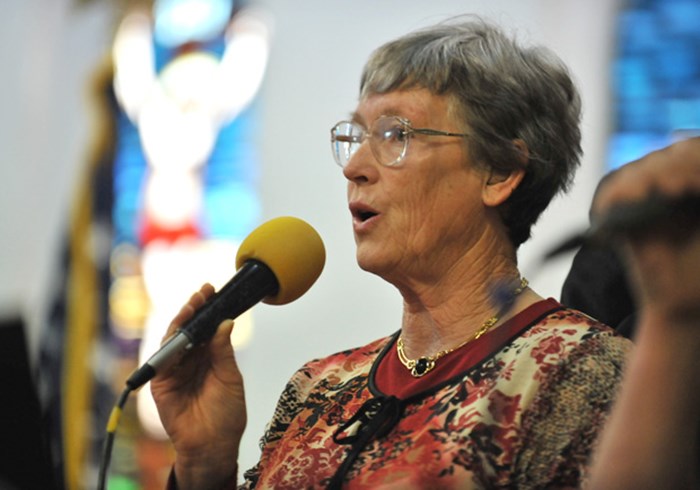 Image: US Embassy New Zealand / Flickr
"Her duties undoubtedly begin with the home, and if home duties be generally neglected, all attempts at performing wider ones will be more or less disastrous failure."
Were it not for the slightly outdated syntax, this statement could very well have been taken from some Christian organizations, instead of a description of wifely duties from the 1896 book Woman's Work in the Home.
As we examine women in leadership in different realms of life, we must also look at their roles in the church, and the connection between giftedness and gender.
Women make up only 10 percent of senior pastors and are paid less than their male counterparts, according to a 2009 Barna study. The figures are even lower among evangelical churches. At a time when women are making great strides in other areas—advancing in higher education, heading up a record number of Fortune 500 companies, and gaining influence in government—why is the church lagging so far behind? And what are the ...
1