The Church's Missing Half
What happens when women go underrepresented in the Body of Christ.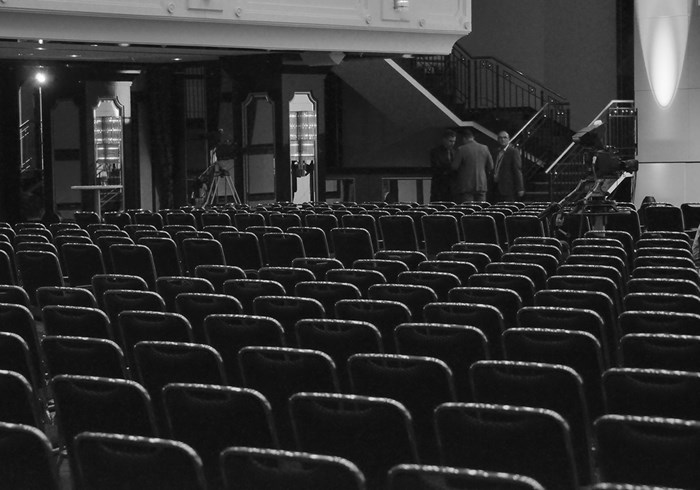 Image: arisexpress / Flickr
Though women comprise half the church, this percentage does not get reflected in church leadership or participation in church conferences. Not even close.
But don't misunderstand—just because women are not asked to participate at these events as much does not mean God is not working through the leadership of women. In my work as a researcher of female Christian leaders, I speak with women every day serving at every level of leadership all around the world.
God is working through Christian women, and we're missing it.
This week, Leadership Network hosted The Nines, an online conference where 100-plus Christian leaders addressed "what's working and what's not working" in Christian churches. During the event, blogger Rachel Held Evans tweeted to question the lineup and point out that only a few of the 100 speakers were women. What's been described as a "Twitter communication meltdown" quickly ensued, culminating in the event's producer, ...
1