C.S. Lewis's Pen Pal, Kathy Keller
Keller's childhood correspondence with the revered author led her to Christian faith.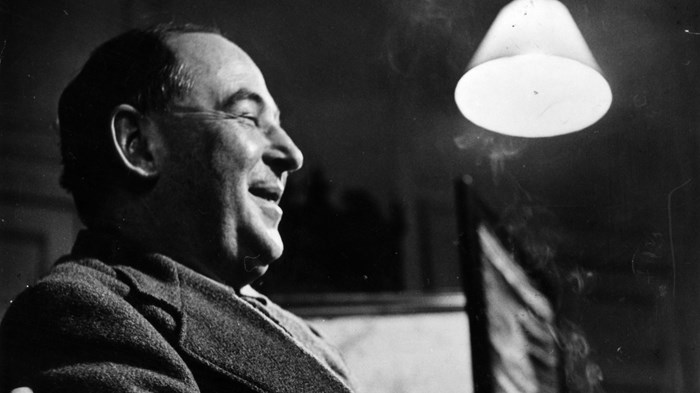 Image: John Chillingworth / Picture Post / Getty
Many evangelicals will point to C.S. Lewis as formative in their Christian faith, but for Kathy Keller, the wife of prominent New York City pastor Tim Keller, it was pivotal.
When she was just 12, Tim Keller said, they began writing before Lewis's death, a correspondence that would later lead to her Christian faith. Kathy Keller spoke about what prompted her to write to Lewis at a young age and his writings shaped her eventual Christian faith. This interview has been edited for clarity and length.
Your husband told me it was pretty formative for you to receive letters from C.S. Lewis.
I ran into my first Narnia book in the bookmobile that drove into the parking lot of our local mall when I was in about my second grade. After that, I started to look for anything Lewis I could find, which was hard because it was slow to cross the Atlantic. I ended up reading a lot of his adult writings at an inappropriately young age and reread them many times later to understand as an adult.
What prompted you to write to him?
I had the notion that I was the only person in the United States who knew he existed. Every card catalog I checked, every bookstore I checked didn't have him. I wrote thinking I would console the man and tell him he had least a few admirers, not knowing he was huge. It wasn't until the '70s until he became well known over here. I remember seeing a book about him and feeling miffed, like,"What are you doing? He's mine! If anybody were to write a book, I ...
1