Let's Not Bully Kids Into Belief
Sorry Glenn Beck, Christian children need room to grow.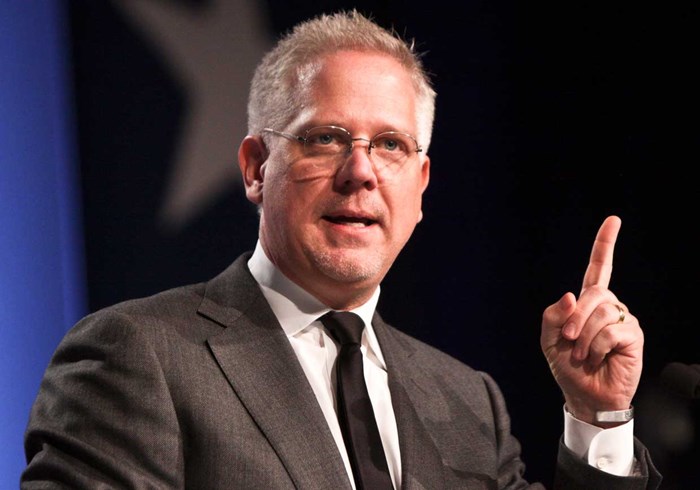 Image: Gage Skidmore / Flickr
A few years ago, a friend texted me a photo she'd taken at a big box store. Sam's Club, I think. It was a picture of my book MOMumental stacked next to one of Glenn Beck's titles. Her caption: "Unlikely bedfellows."
Unlikely indeed. I take a wildly different approach to life than Beck, so it didn't surprise me that I found myself alarmed at recent video clip of the conservative political commentator dispensing parenting advice.
He beseeches parents to "push" their kids (whether he means literally or figuratively seems unclear), saying that our children need to be toughened up so they don't "run around like little girls crying at the drop of a hat."
Any slice of that tirade would be reason enough for a response, but I felt most offended that this was Beck's recommended approach to passing on faith and values to our children.
I doubt many of us subscribe to such pushy parenting tactics, nor do we advocate abusing children verbally ...
1