My Family, In Black and White
Yes, we are different races. You can stop staring now.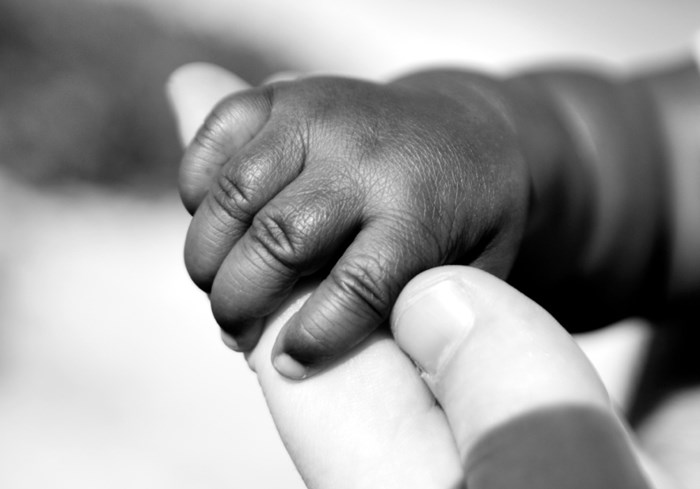 In the photograph, a little girl—5 years old, her blonde hair in two braids—sits between a man and a woman who look markedly different from her. And that's where the trouble started.
A few weeks ago, CNN reported, "Authorities asked questions about Maria because she has fair skin and blonde hair while her parents have darker complexions typical of Roma, also known as gypsies." Eventually, the girl's biological parents came forward and her adoptive parents were cleared of abduction, but while the news of this little girl (and two others in Ireland) played out across my screen, I couldn't help but see my own family's reflection.
When I step out in public with my two black sons and one white son, we turn heads. Like those European families, mine is subject to scrutiny because the color of our skin does not match.
Strangers suggest skin and hair-care products. They ask if I'm babysitting. They ask if my kids are triplets. I've been told ...
1