Raising Christian Kids in a Sex-Filled Culture
We can't isolate our kids from sin, but we can teach them to recognize it and learn from it.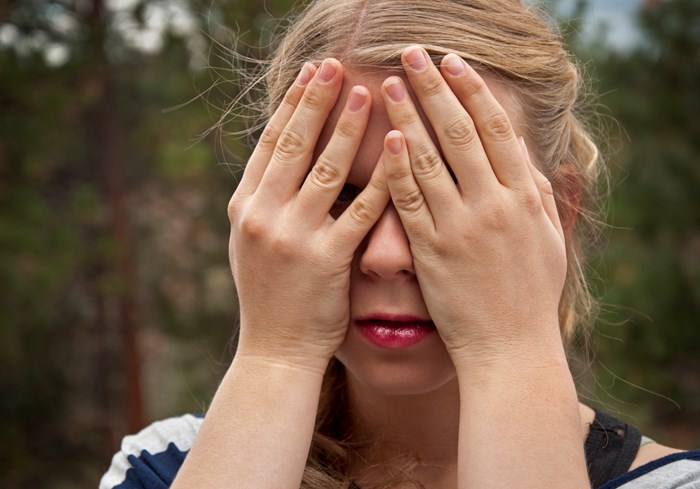 Image: schmeeve / iStock
In a recent article, Catholic dad and blogger Raylan Alleman lists reason after reason "to NOT send your daughter to college." As a way to counter the evils of feminism that have invaded our society, Alleman advocates forbidding our daughters from attending college, and instead encourages them to learn through libraries and the Internet.
"We are NOT saying that sending a girl to college or women working is a sin," he writes. "But after looking at the issues we raise, we would challenge anyone to convince us that college for girls is not a near occasion of sin."
It's easy to poke holes in his myopic position; plenty have. For the record, I thoroughly disagree with him. I'd like to consider his argument that college is a dangerous place for young women because of its "near occasion of sin," particularly sexual sin.
Surely Jesus put himself and his disciples in a "near occasion of sin" when hanging out with prostitutes and ...
1