The Real Complexities of the Simple Life
Amid romanticized portrayals of Anabaptists, 'Blush' doesn't skip over the tradition's true convictions.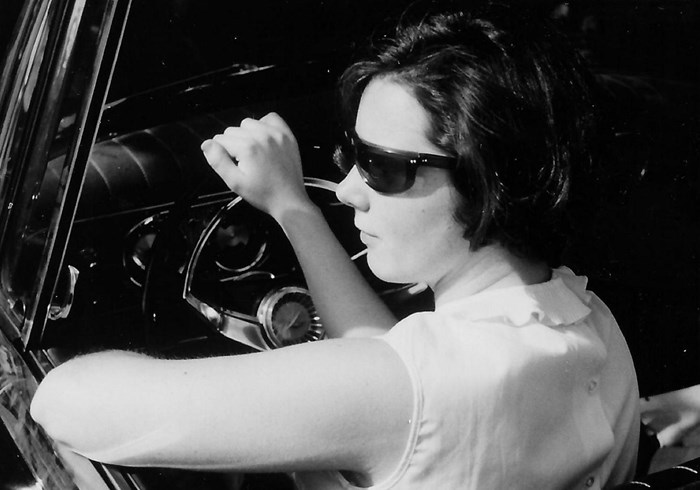 Stopping in Lancaster County, Pennsylvania, was a religious pilgrimage of sorts for me, with its lush farmland, horse and buggies, and large Amish population connecting me to my deep Mennonite roots. (For my husband and children, members of an evangelical Friends church, the adventure was a lark, one they entertained out of kindness more than curiosity.)
Our tour was cut short by a billboard promising Amish pretzels and root beer, served up alongside a souvenir shop filled with Amish kitsch: quilts, cookbooks, toys, and decor. It was the carved wooden signs that caught my attention, their patriotic slogans on flag-themed backgrounds, reminders to pray for our troops and assurances that God blesses America, a clear indication that they could not be authentically Amish.
Although Anabaptists—a religious movement to which Mennonites and Amish belong—have existed since the 16th century, they are a hot commodity in contemporary culture, and even more so among evangelicals.
1