Things Broke People Do
We're not the only ones responsible for our financial state.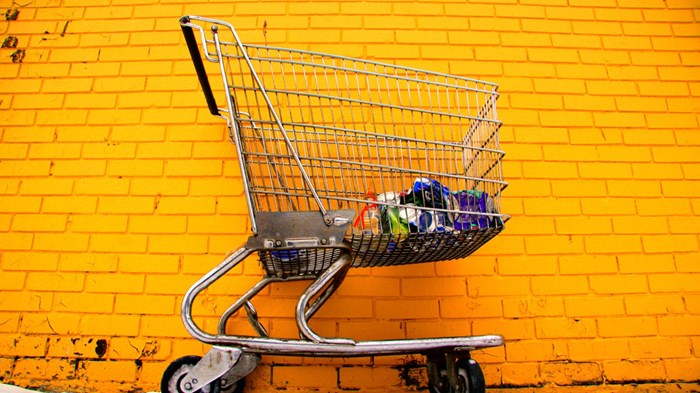 Image: Senor Codo / Flickr
Three Her.meneutics writers reflect on the difficulty of poverty and some misguided beliefs about the poor.
The Problem with Lists
Caryn Rivadeneira
For the longest time I wondered why God allowed me—and my family—to go broke. After so many cries for rescue, after so many laments, after so many opportunities where God could've "fixed" our financial crisis easily, but didn't, I wondered what he was up to. Wondered why he wasn't "blessing" us with financial abundance the way he had in the past.
At long last, I figured maybe God was actually blessing us with a time in relative poverty. That maybe, God allowed us to linger in financial desperation so that we might learn something life-changing through a time of total and utter dependence on him. That maybe learning what it is to lean on God and God's people, to fully understand the beauty of asking for and receiving daily bread would be a bigger blessing than some zeroes on a savings ...
1