What Your Facebook Updates Say About You, Your Faith, and Your Mental Health
New study connects emotional wellbeing with churchy status updates.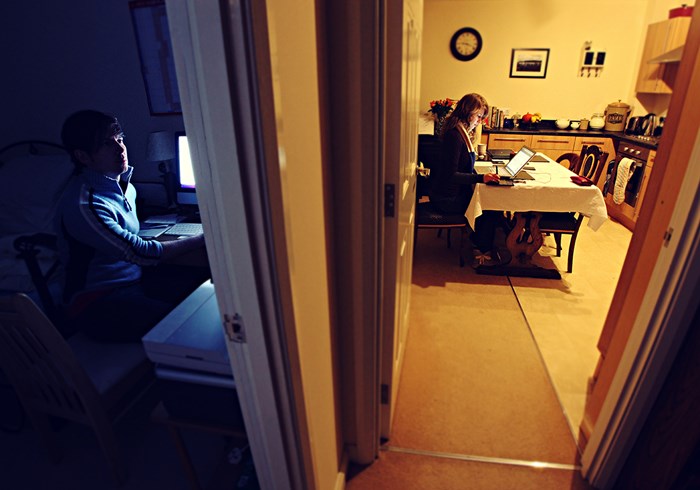 Image: PhotKing / Flickr
"What you say flows from what is in your heart." Jesus spoke these words (Luke 6:45) in reference to good and evil. These days, what we say gets documented on social media, and a recent study examined whether our updates on Facebook actually flow from our hearts enough to give a sense of our emotional health.
Researchers at the University of Pennsylvania collected questionnaires and Facebook status updates from 75,000 people to find out how the language we use on Facebook reflects who we are and whether that language can be used to identify age, gender, and personality.
Not only could researchers predict a participant's gender based on Facebook updates with 92 percent accuracy, they also could measure emotional stability and neuroticism.
According to the "word clouds" created from frequently used words, researchers found emotional stability is associated with playing sports. One researcher, Lyle Ungar, suggested, "We should explore the possibility ...
1