When Abortion Hits Home
As more women open up, we're faced with the heartbreaking realization that abortion affects us all.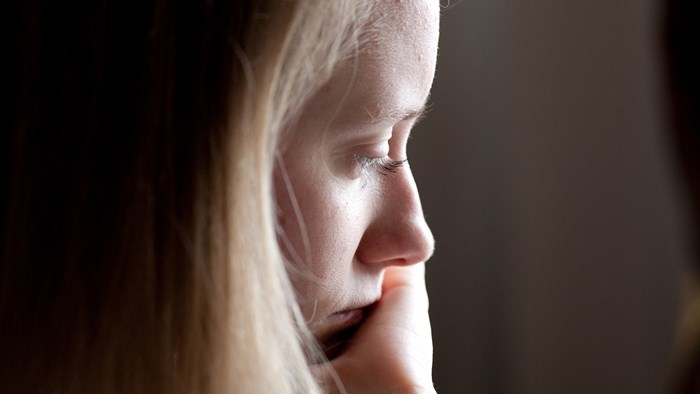 Image: Julien Haler / Flickr
Feminist author and blogger Jessica Valenti, known for (among other things) advocating free abortions on demand and without apology, recently wrote an apology for her own abortion. Yet, she couldn't even use the word. Instead, Valenti's essay poignantly describes the dire medical circumstances surrounding her unplanned pregnancy, her adoring love for the toddler she already has, the loss of her hope to provide her daughter with a sister, and the traditions she has cultivated around the family table to pass on to her child, such as Sunday sauce.
So it is here, it seems—at the family table—that abortion has finally arrived in its collective meaning for all of us. The semiotics of abortion in American culture has evolved, and with it the images that give its meaning power: from the dark, dirty alley; to the clean, well-lighted clinic; and now, to the warm glow of the family dining room.
Nearly every table set for the family gathering at Thanksgiving this year will ...
1