Are Christians Allowed to Be Sexy?
Facing dueling pressures, many women of faith remain insecure over their appearance.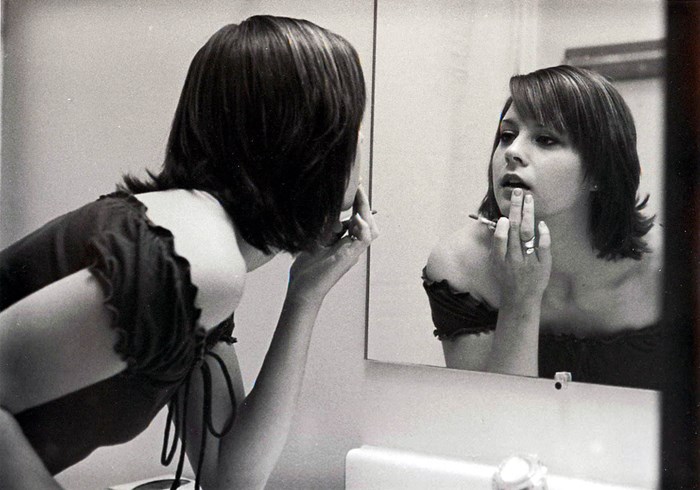 Image: Katie Tegtmeyer / Flickr
Even as Christian women, with our worth rooted in Christ, we still struggle with beauty to some extent. I see it in my mirror, and I see it when I walk into churches, when I talk to youth groups, and when I scroll through online feeds of sexy selfies. We've probably found ourselves leaning to either extreme; sometimes, we fear our beauty, and other times, we feel like we'll never measure up.
"Be careful" was the first message I heard from the church about beauty. Being careful meant dressing modestly and hearing constant reminders of the sexual nature of the male mind. I didn't particularly understand the appeal of following rules, and I enjoyed attention, so I threw off the modesty rules and dressed in a way that caused men to notice me.
Even though I grew up in church, I didn't truly believe in Jesus until college. After my decision to follow him, my mind soon thought about what meant for my wardrobe, ridiculous as that may sound. I had read Every Man's ...
1