The Double-Edged Sword of Being a Female Bible Scholar
Wheaton's Lynn Cohick: 'Don't let people box you in'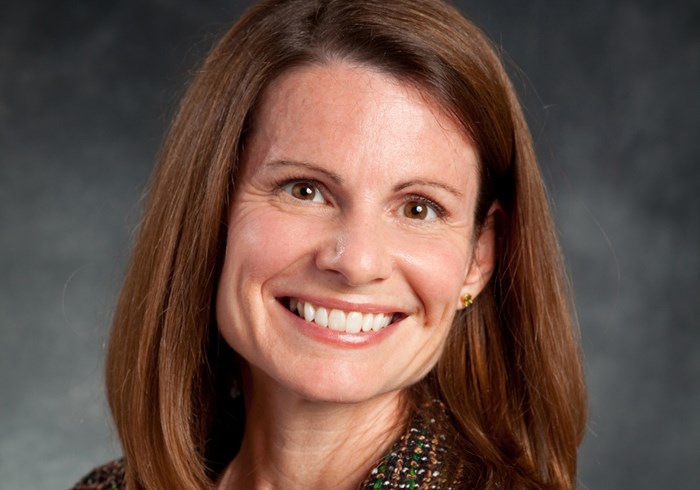 This month Zondervan launches its brand-new The Story of God Bible Commentary, directed by Scot McKnight and Tremper Longman. One of the first volumes in the series is by Lynn Cohick, professor of New Testament at Wheaton College.
Cohick has previously published several books and articles, including Ephesians in the New Covenant Commentary series, Women in the World of the Earliest Christians, and The New Testament in Antiquity. I spoke with her about her latest project, as well as her experience as a woman in the field of biblical studies.
Before we talk specifically about your writing on the book of Philippians, what can you tell us about this new The Story of God Bible Commentary?
I would say that this commentary, even its name—The Story of God Bible Commentary—really stresses how the individual reader is part of God's story. I know there's a phrase, "Let God into your life," or "What is God doing in your life?" and while I understand ...
1