A Casting Call for Leading Ladies
For Christian women in secular workplaces, it's lonely at the top.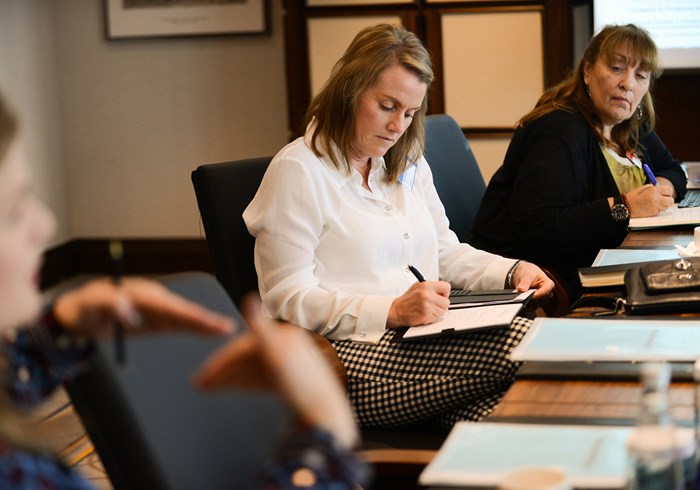 Image: Dell / Flickr
They say it's lonely at the top, and I certainly never planned to find myself there. However, after just a few years as an English professor at a community college, some unexpected circumstances led me to serving as its vice president.
Eager to grow into the effective, inspirational leader I believe God wanted me to be, I looked around for advice and inspiration from people in my situation. Like any good academic, I headed to the library, searched the Internet, and scoured Amazon for information about Christian women in secular leadership positions.
You'd think I was seeking the Holy Grail. I found pages and pages of Christian books by men on leadership, but the few by women focused on ministry. On the secular side, there were barely any more options, save Sheryl Sandberg's Lean In. To date, I have not identified one book that is specifically for Christian women leaders in the business world.
Last month's issue of Harvard Business Reviewspotlighted women in leadership, ...
1