Replacing Sunday Mornings
Where we went when we stopped going to church... and why we came back.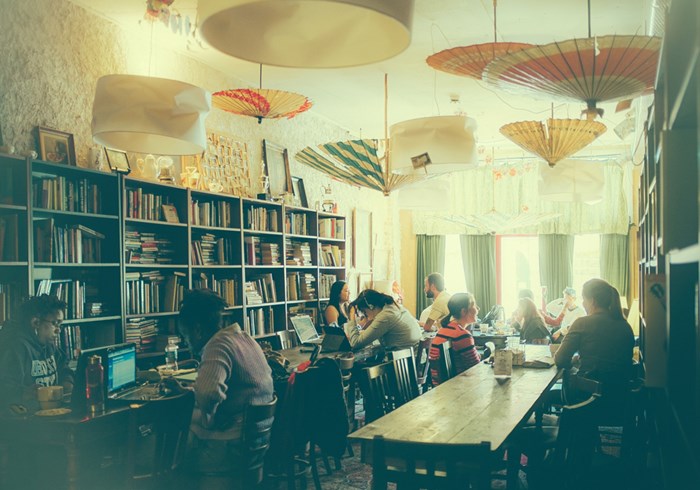 Image: Basheer Tome / Flickr
Editor's note: When We Were On Fire, Addie Zierman's memoir and the inspiration for this post, was named among the top 5 religion books of the year by Publishers Weekly.
There has been lots of talk lately about the millennials leaving the church, the roughly 60 percent of us who step away from Christian community at some point.
It's a perplexing issue, a knot that church leadership has been trying hard to untangle. I can't tell you how to fix it, but I can tell you that I was one of them. I left the church for a lot of reasons – some legitimate, some imagined. Eventually I found the courage to come back.
As in my new book, When We Were On Fire: A Memoir of Consuming Faith, Tangled Love and Starting Over, I share this story not to assign blame, but to add a new dimension to the conversation. I hope it will give us the courage to offer one another grace as a generation of Jesus Freaks like me tries to find their way home.
During my self-imposed exile from ...
1