Even Economists Can't Tell Us What to Expect When We're Expecting
Emily Oster's 'Expecting Better' is callous and trivial—if not overtly dangerous.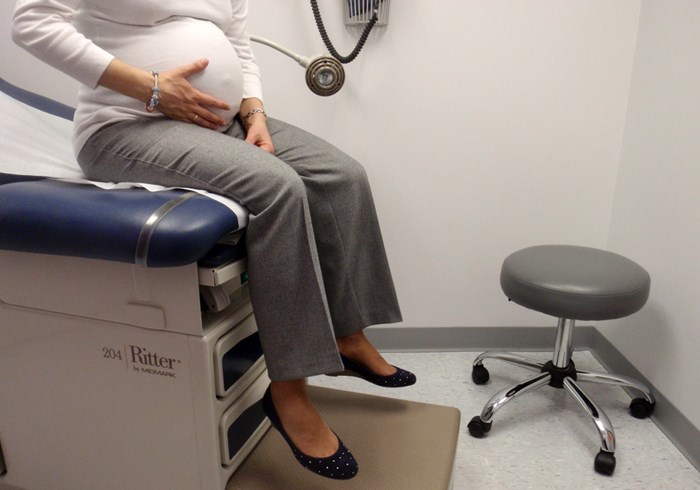 Image: Daquella Manera / Flickr
I'll admit that I'm a little bit of a health nerd. I sometimes read through studies on websites such as PubMed and Cochrane Reviews to discuss medical decisions more intelligently with my doctor. (These sites post reputable medical information and analyses, with much less speculation and snake oil than many health websites.)
During my first pregnancy, I occasionally checked my doctor's advice against the most current recommendations of the American College of Obstetrics and Gynecology. When she told me to monitor my heart rate during exercise to ensure it did not go over 140 beats per minute, I nodded my head but continued to follow the more current ACOG recommendation, which didn't list a specific heart rate but instead indicated that I could exercise moderately. On the whole, however, I trusted and followed my doctor's recommendations—even a few that turned out not to be supported by the newest and best research. Oh, well.
Emily Oster, an associate professor ...
1