Fellow Christians: I'm Rich and I'm Sorry
The church needs a more open conversation about wealth and stewardship—and not just for pastors.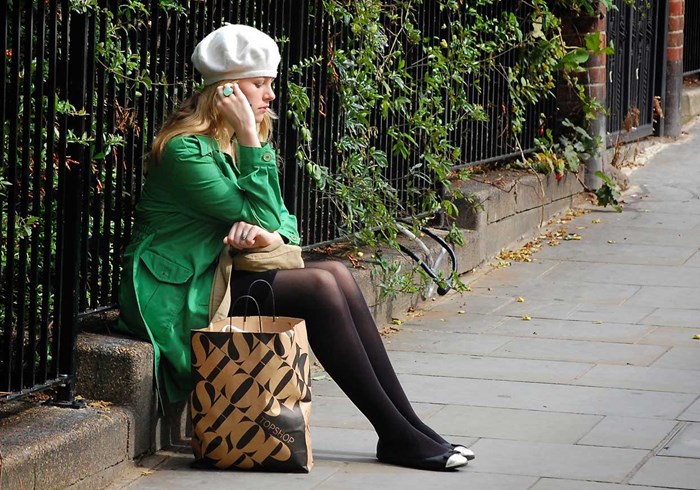 Image: Cristiano Betta / Flickr
Elevation Church pastor Steve Furtick recently came under media scrutiny for building a 16,000 square-foot-home for his family in Charlotte, North Carolina. After making news, he apologized to his congregation—not for the luxury of the home—but for the "uncomfortable conversations" resulting from the headlines and criticism.
Furtick is one of many Christian pastors, preachers, and authors who have prospered from their ministry, whose wealth often does make us as Christians feel uncomfortable. Stanley Hauerwas, of Duke Divinity School, called Furtick's lifestyle an "offense to the gospel." Shane Claiborne implied that Christian leaders who've accrued wealth "missed the simple commandment to love our neighbors as ourselves."
Do pastors owe apologies for getting rich? That's the way we'd prefer to word the question, especially to avoid examining our own stewardship responsibilities. It's legitimate and healthy for Christians ...
1