Ghost Stories for the Christian Soul
Hear me out: Haunting tales provide their own kind of spiritual formation.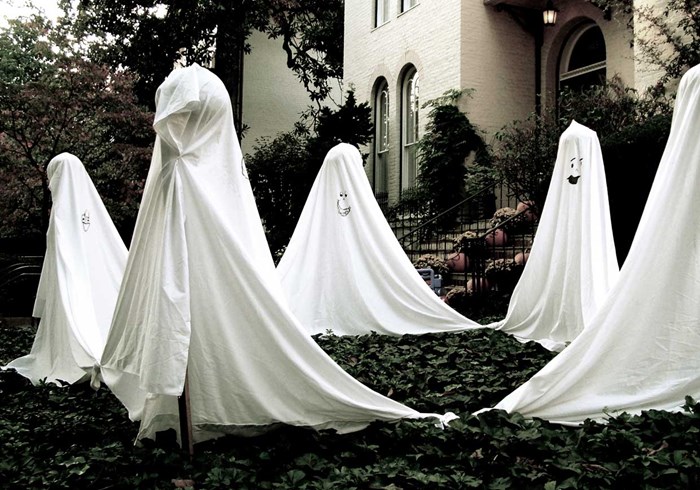 Image: Kate Mereand-Sinha / Flickr
I was so relieved when I read that Mickey Maudlin (my one-time boss and former managing editor of Christianity Today) reviewed Neil Gaiman's The Ocean at the End of the Lane.
Maybe I wasn't so off-base for finding what is essentially a ghost story one of the most spiritually significant books I'd read this year.
The book journeys into the dark and supernatural as the nameless "hero" revisits his childhood home where he encounters two mysterious women—unchanged in age or appearance—he befriended in his youth. Maudlin wrote:
I love how the plot leaves open so much—what really happened, who the three women really are (a female version of the Trinity), and how these events shaped the main character—but the open space is pregnant with all the great mysteries: of life, death, tragedy, hope, meaning, and identity.
I nearly cried. That was what I loved about the book, too, the open questions and unanswered mysteries. The longing I felt ...
1