The Great, Maligned American Road Trip
Cross-country drives aren't for escaping responsibility; they're the ultimate test of commitment.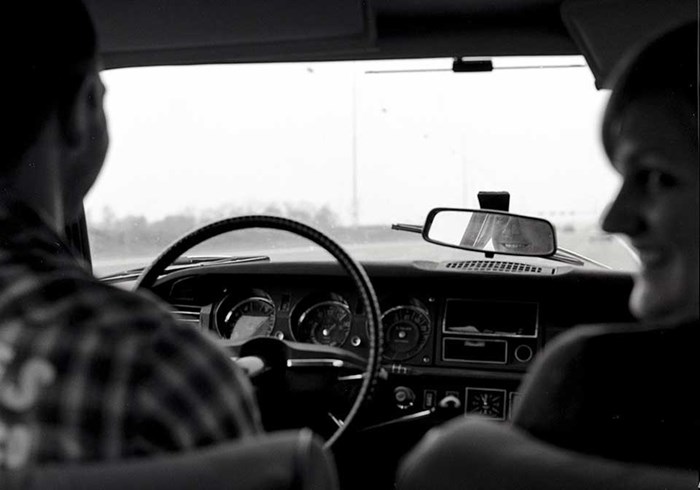 Image: Pim Geerts / Flickr
A few years ago, having just turned 27, I did the unthinkable. I quit my full-time job, moved out of my apartment, sold nearly everything I owned, and spent the next year of my life traveling to all 50 states.
We've long dismissed such epic journeys — physical or otherwise — as immature and escapist. When a 20-something sets off to travel across the country, or around the world, or simply to a new way of thinking, we immediately think of what responsibilities she must be trying to eschew. We imagine what romantic notion of a "find-yourself" adventure she must have in mind.
In fact, these were the voices ringing in my mind as I planned my own road trip. In my early 20s, I might have been given a free pass, I told myself. In my late 20s, I worried it made me seem unreliable, spontaneous, and flighty.
I'm here to tell you: we're wrong about road trips. It turned out to be the most responsible, reliable, committed thing I've ever done.
Traveling ...
1