How This Breast Cancer Survivor Stopped Hating Pink
Sick of the too-pink breast cancer campaigns, I remembered a different shade of pink from my hospital days.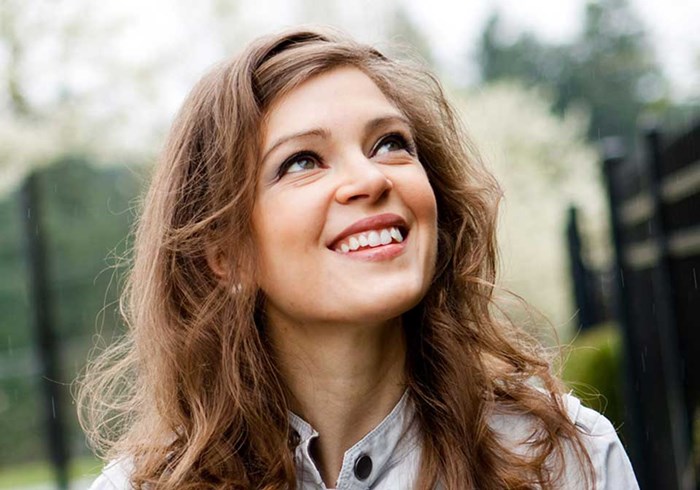 Image: Photo by Tadd Myers
Before I was diagnosed with breast cancer, I was indifferent to the color pink. It was fine, but I didn't wear it often because it made me feel like I was wearing a gender-specific cliché, like Reese Witherspoon's all-pink attire in Legally Blonde.
After I was diagnosed with breast cancer, I hated pink. The kind gifts I received when going through surgery and chemo—fleece blankets, sweatshirts, soft caps to cover my bald head, mugs, and flowers—were all nauseatingly pink.
Looking back, I think I resented the color because it assigned me to a disease I hated. The color marked me–and whatever genes had gone haywire in my body—as defective. The color of the gifts felt presumptuous, as if people assumed that because I had breast cancer, pink was automatically my new favorite color. But it wasn't.
When I was hospitalized for a massive lung infection shortly after I finished seven grueling months of treatment, an art therapist came to my room ...
1