Lamenting My Prejudice Against Beautiful Women
When did I absorb the belief that being feminine means being shallow?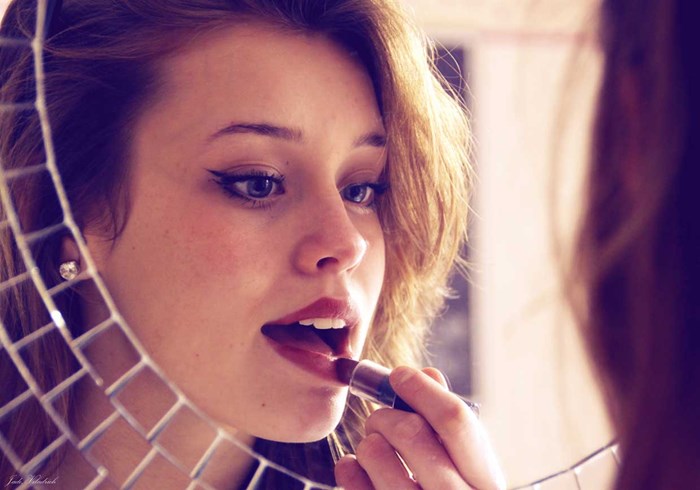 Image: Jade Viladrich / Flickr
In the fast-paced Christian journalism industry in Carol Stream, Illinois, the workaday world is a man's world. At Christianity Today, most of my fellow editors are men, and at the conferences I attend in a given year, I am in the gender minority.
But at that conference last month? All women. Sixty of them. Feminine women, with dresses and heels and references to each other as "girls." I was terrified.
In just a couple generations, women have attained more positions of leadership and influence than ever before. According to Hanna Rosin's The End of Men, in 2009, for the first time in U.S. history, they held about half of the nation's jobs—and not just as waitresses and stewardesses. Today, women hold 51 percent of all managerial/professional jobs, up from 26 percent in 1980. Over 60 percent of accountants are women; 45 percent of law firm associates are as well. The number of female breadwinners is growing, and the number of women pursuing higher education ...
1