Making Ourselves the Strangers
For the sake of reconciliation, Christians might seek out the experience of being a minority.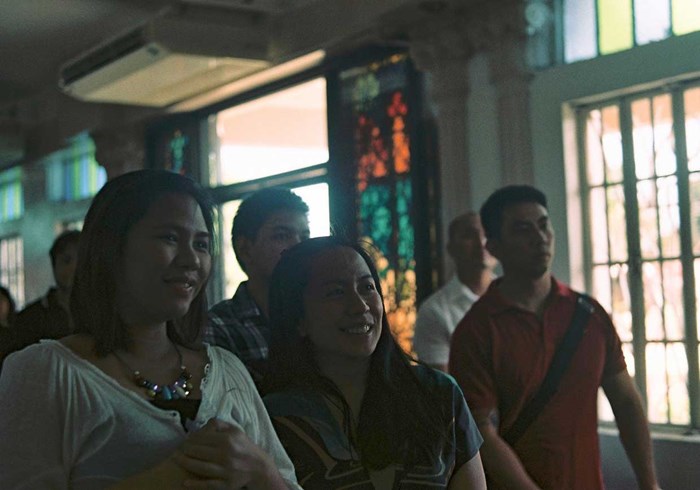 Image: Lady May Pamintuan / Flickr
Recently, an open letter from the Asian American community to the evangelical church pointed out that all too often we are racially divided, indifferent, and prefer to make generalizations at a safe distance rather than confront difference and make amends face to face.
The authors call on evangelicals to take further steps toward racial unity by hosting dialogues to discuss racial stereotyping, examining hiring practices in Christian organizations, and committing to higher standards of media portrayals of Asian Americans. I would add this call to action: White Christians, make an active effort to put yourselves in situations where you are a minority.
White Christians hold a majority of the power in the American evangelical church. They hold most leadership positions in nationally influential Christian organizations, including Christian media. Their congregations are usually wealthier and have members with higher social status. Also, white evangelicals, like all other white Americans, ...
1