The Miscarriage Secret
I barely knew anyone who'd had a miscarriage... until I experienced my own.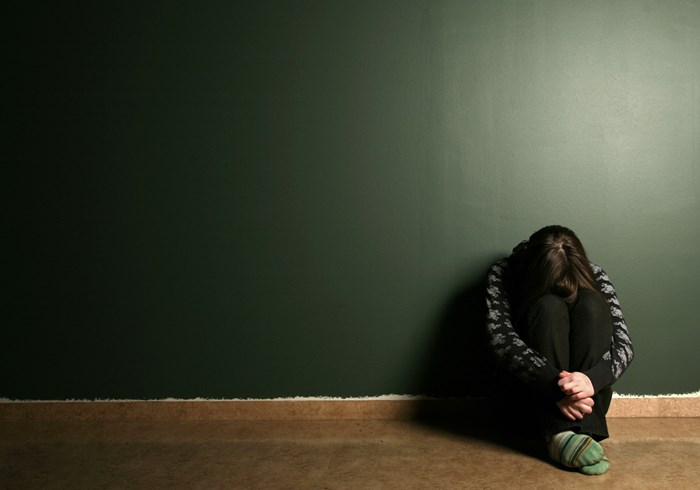 Image: Sara Bjork / Flickr
I've been carrying a secret. It is a heavy, invisible secret that moves drunkenly around my mind. It's a secret that is hard to talk about with anybody but my husband. It's a secret that has become the conversation of my prayers.
It's the miscarriage secret.
And as soon as somebody finds out about my secret, they tell me theirs. Never have I traded secrets with so many near-strangers. "I had two of my own," the older nurse putting an IV in my arm tells me. Then she gently moves the hair from my forehead like I'm her daughter.
When my husband leaves work for a doctor's appointment and doesn't come back that afternoon, he has to explain to one of his colleagues. His colleague understands the miscarriage secret. He tells my husband his own and says to treat me kindly because this secret is something I will never completely forget.
I was 11 weeks along when my husband and I saw the ultrasound tech's face tense up. I read the news in her body language before ...
1