A New Role for Women in Southern Baptist Agency
Trillia Newbell talks gender, race, and her appointment to the ERLC.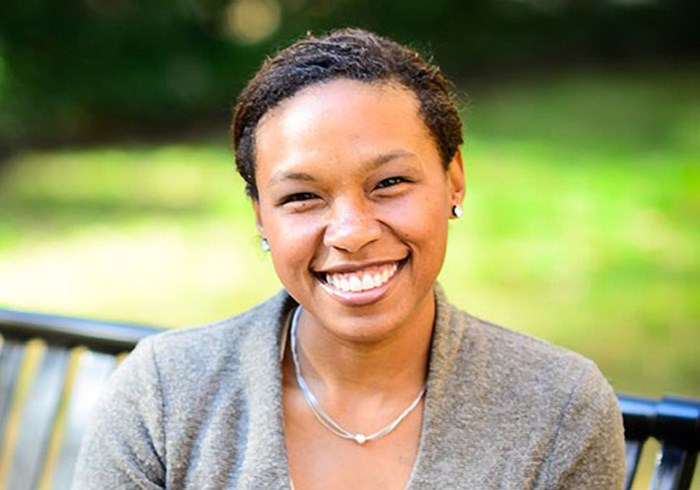 Last month, the Ethics and Religious Liberty Commission named Christian writer Trillia Newbell to a brand-new position as a consultant for women's initiatives. It's the first time the Southern Baptist Convention's public policy agency has included such an explicit focus on women's involvement with the organization.
Newbell joins several other appointees under new ERLC president Russell Moore, who wants to do more to "address the core concerns of women in the church" as well as issues of racial reconciliation, she said.
In her new role, she works with ERLC communications to involve women and offer women's commentary on relevant issues. Christian blog readers may also recognize her byline from Council on Biblical Manhood and Womanhood, Desiring God, The Gospel Coalition, or even here on Her.meneutics.
Why did you decide to take this position, and what excites you the most about it?
Initially, I took the position because of the great respect I have for Dr. Moore. I have always appreciated his "convictional kindness" in the way he shares. He is also simply a brilliant man. I also believe that Christians will continually need to address our core issues as the world's trajectory is increasingly secular. What an honor to have the opportunity to equip the church and think through issues that are pertinent in today's society from a Christian worldview.
Now that I am in the position and have received feedback from women reading, I am more convinced than ever that the organization is a needed ...
1