A Time to Die
Americans have forgotten the art of dying.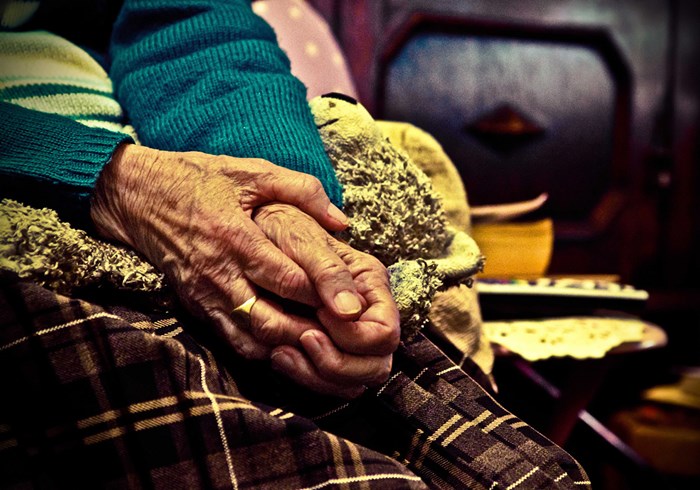 Image: Chris Marchant / Flickr
There was a time when I hoped—and even prayed—that my friend's death would come very soon.
That's a statement easily misconstrued, the kind that validates the cliché that "context is everything," which itself affirms the ancient wisdom of Ecclesiastes. "For everything there is a season," including "a time to be born, and a time to die," "a time to heal," and, if I may presume to expand on the preacher's line of thought, a time to refrain from attempts to heal.
I love that part of the Bible, commonly known as the "wisdom literature," for its keen awareness that what would be hateful in one situation may well be loving in another. I hoped that my friend would die soon because he was old and "full of years"—to use another beautiful biblical phrase—and his suffering had become very great. I would miss him sorely, as I still do, but I prayed that God would grant him what people used ...
1