When Christian Moms Get the Blues
On postpartum depression and the Proverbs 31 wife.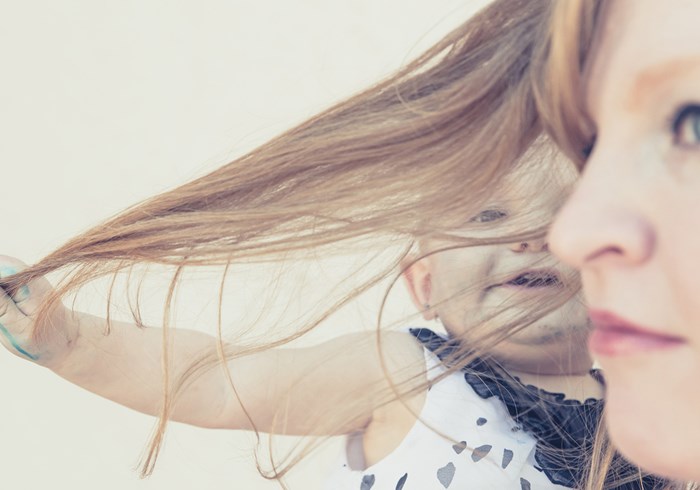 Image: Dustin McClure Photography / Flickr
We still don't know much about 34-year-old Miriam Carey, the woman who drove her car through White House barricades before being shot and killed by police last week. A federal law enforcement official disclosed, "Our working theory is that her mental health was a significant driver in her unexpected presence in D.C." This theory stems from Carey's recent diagnosis of and treatment for postpartum psychosis.
"Postpartum depression" (PPD) is an umbrella term that encompasses everything from mild baby blues to its most serious condition, postpartum psychosis, which Carey reportedly had. In the U.S., 14 percent of postpartum women suffer from some form of PPD. Among certain demographics, the figure is as high as 35 percent.
And those are conservative numbers; experts suspect that PPD is widely under-diagnosed due to the societal expectations of new motherhood. The American Journal of Clinical Medicine states:
The majority of undiagnosed cases are probably due to the social stigma of being labeled an "unhappy mother," not to mention the public image of PPD.... They reject the term "postpartum depression" because this implies to them that their feelings are caused by their babies. For these women, it is the stigma of PPD that causes shame, fear, embarrassment, and guilt...
In addition to the stigma of mental illness, the societal portrayal of idealized motherhood adds even more strain to the emotionally taxed mother. Women ...
1