Why I Don't Call Myself a Feminist
Christianity offers a culture of life greater than feminism ever could.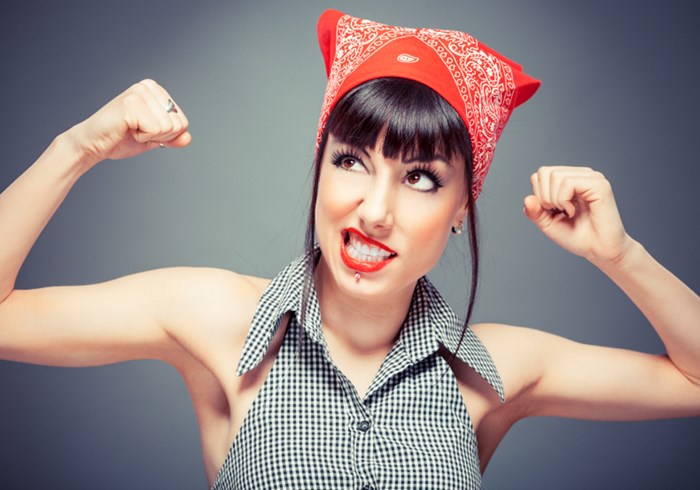 Image: Bojan Kontrec / iStock
If you were to stop by my house lately, you'd be greeted by stacks of dishes, piles of unfolded laundry, and me sitting in front of my laptop, editing a book for Christian women that I've been working on for almost two years. It's my invitation for them to embrace their imagodei identity, to believe that we are made for more than the banality we often settle for, to believe that we cannot be reduced to being wives or mothers or published authors or PhDs.
This should make me a good candidate to join the burgeoning ranks of evangelicals who embrace the "feminist" label, who contend to be a feminist simply means that you believe that women are human beings.
Within the church, the "F-word" has been a point of tension for several decades. Conservatives want vocal condemnations of feminist ideology and exact explanations of what a woman should and should not do. Progressives want inclusive statements and decisive action against the male oppression they perceive lurking behind every darkened doorway. Both sides agree that being female in this world too often makes you a candidate for oppression and neglect in ways that being male does not.
Subject to domestic violence, sexual abuse, or something as routine as wage inequality, the girls and women who hold up half the sky are regularly treated as less than the image bearers they are. This, I believe, is why many of my sisters now identify as feminists. They're not necessarily identifying with ...
1