Beware of Baby Envy
Since biblical times, women have struggled to rejoice at another's pregnancy.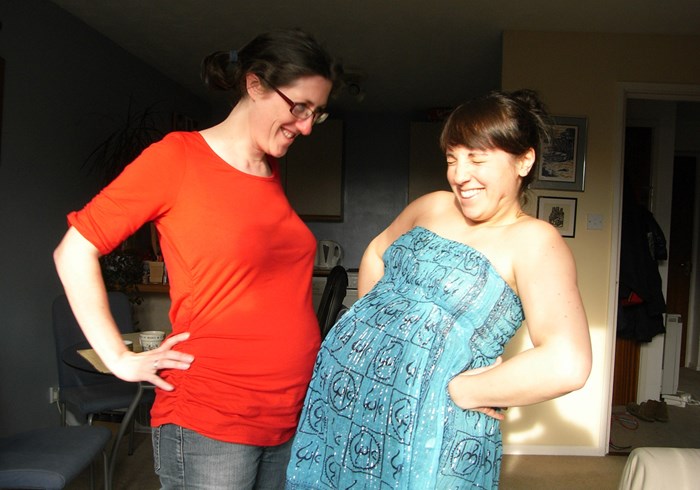 Image: Jody Morris / Flickr
Pregnant women are everywhere. At least, it often feels that way for women who desperately want children. And, this time, we might have the stats to prove it.
As The Wall Street Journal recently declared, "America's baby bust may be over." Reporting on new data from the Centers for Disease Control and Prevention, the article asserts that women who delayed pregnancy during the economic downturn are finally ready to start a family. Some of those babies will come right on schedule, and many happy couples will shift their savings to pay for maternity clothes and baby name books and nursery furniture.
But for other women, fertility, pregnancy, and children will remain elusive. "Hope deferred makes the heart sick," says Proverbs 13:12. For these women, being in community with others—receiving yet another birth announcement or shower invitation—can seem excruciatingly painful.
A few weeks after miscarrying our first child and facing the prospect of ...
1