The Christian F-Word
Letting go of our outdated fear of feminism.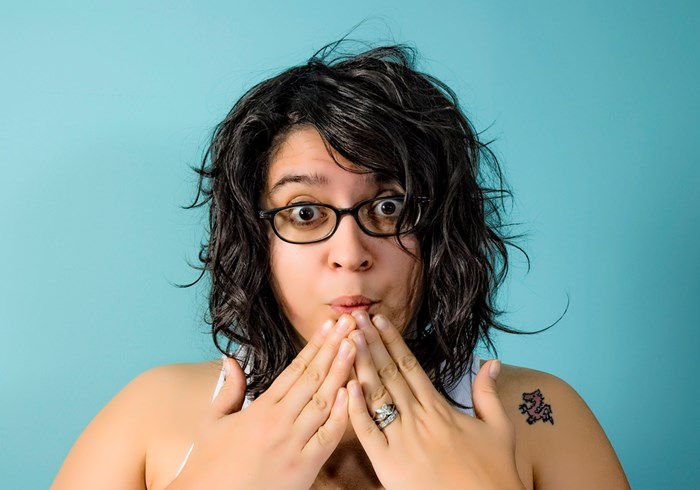 Image: J. K. Califf / Flickr
I was 12 the first time I heard the F-word in public. At home, my mom used it. My dad had talked about it once or twice, and my sister and I bandied it about with some frequency. But then, I heard a boy at church say it.
"Feminist."
He hurled the word at me like an epithet. I think I was supposed to be insulted, but I accepted it with pride, and he went on talking about how women shouldn't preach to men. (Why he and his family came to a church whose teaching pastorate was split between men and women is a mystery, but there we were. )
Years later, in college, I took an international politics class taught by an incredibly sharp woman, with a strong academic background in European policy. She proved to be a great professor, an incredibly devoted mentor, and a hard grader. But on the anonymous end-of-course evaluations, students labeled her a "Feminazi," and worse. At our loving, Christian, liberal arts college.
The word feminist, for some, still conjures ...
1