The Fruitful Callings of the Childless By Choice
Skipping over a procreative opportunity isn't a rejection of God's purpose for me.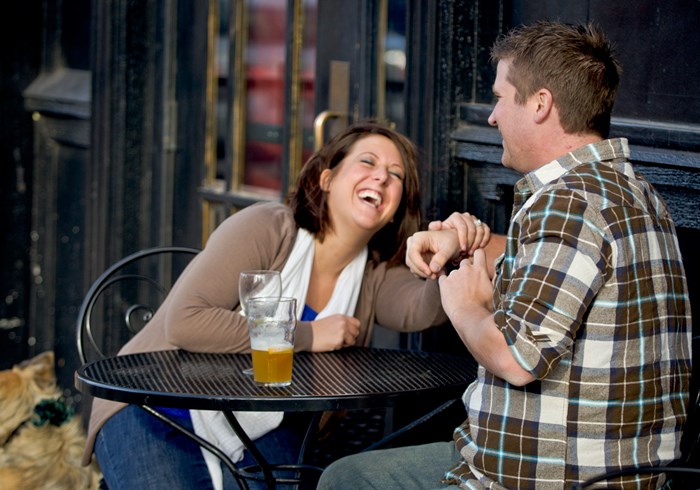 Image: BrightEyedMedia / Flickr
Sometime in your late 20s, you start to notice a change with the invites sitting in your mailbox. The creamy white paper requesting your presence at a wedding transforms into a dainty baby-shower pink or blue. That same friend who just walked down that aisle is now having a baby. I have fun celebrating with my expecting friends, until the inevitable question comes my way.
"So when are you going to have a baby?"
Long before my husband and I married, we talked about having kids and agreed we were in no rush. We both assumed that when the time was right, we'd know. Lately though, we've begun doubt that the right time will ever come. We're considering not having kids.
Neither of us feels any desire to reproduce, certainly not right now, and we aren't scared of a potential future of "just us two." We actually welcome the idea. And while we love our friends' kids, we just don't love all of the things that would come with having our own.
Let me reiterate that: We are not kid-haters. Being around friends with a houseful of kids doesn't cause us misery. It fills us with the same type of awe we get from watching ultra-marathon runners or astrophysicists. It's a glimpse into a foreign world we enjoy visiting.
Truthfully, the entire time we've been discussing this "radical" option, it never occurred to either of us that what we were talking about doing could be seen as sinful. It wasn't until I started researching ...
1