Go Ahead, Ladies, Fight for the Faith
Is a fear of conflict keeping women out of apologetics?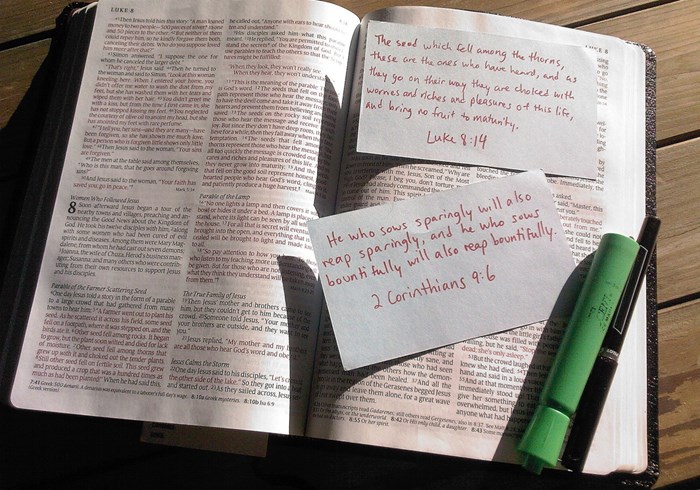 Image: UnlockingTheBible / Flickr
I'm one of those people who hates confrontation and would do just about anything to avoid conflict. So it may come as a surprise that I'm also an apologist for the Christian faith, an enterprise that involves disagreements of all kinds.
1 Peter 3:14 tell us, "Always be prepared to give an answer to everyone who asks you to give the reason for the hope that you have." An atheist quoted that verse to me right before asking why I believed in God. I quickly realized for the first time that my Christian faith was largely grounded in experience. My reasons for believing were valid, but not convincing for someone looking for arguments based in logic and reason.
Even after I did my homework—learning the arguments for the existence of God and the reliability of the Bible—I quickly discovered I also had to know the right way to articulate them, particularly in the face of the insults and mockery some atheists like to substitute for intelligent and reasonable ...
1