It's Inevitable: We're Human, We're Christian, and We're Lonely
How an over-connected, over-independent culture keeps us from the intimacy we all crave.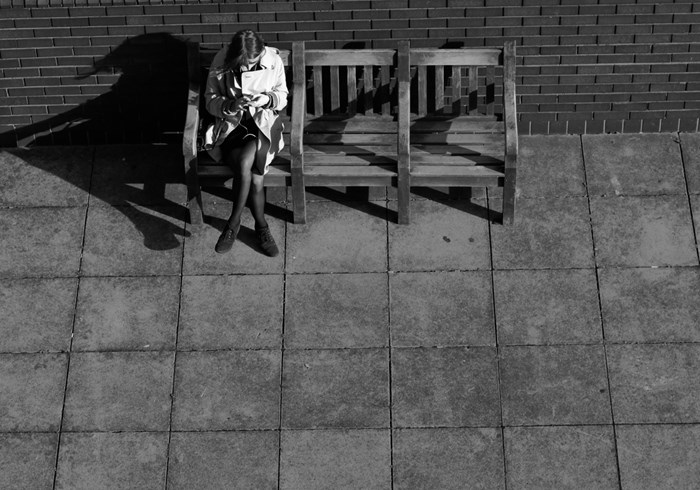 Image: Geraint Rowland / Flickr
Earlier this summer in The New Republic, Judith Shulevitz opened up an ugly can of worms, writing that "loneliness lay at the heart of nearly all mental illness and the lonely person was just about the most terrifying spectacle in the world."
She explores the fascinating history of loneliness and mental health and how it slowly became an area for scientific research. Going by Shulevitz's definition of loneliness—"the want of intimacy"— we're all suffering. Most of us aren't mentally ill or chronically depressed; we're just human. We can't help but feel this pervasive sense of disconnectedness.
In the Christian tradition, we have a certain understanding that loneliness is inevitable and part of the human condition. We're created for complete union with God, but unable to fully consummate that union this side of God's Kingdom. There is an Augustinian element of truth from which we cannot escape no matter how much intimacy we do cultivate. Still, that doesn't seem like a sufficient response for our loneliness predicament. If anything, it's an invitation for Christians to communicate more openly about the challenges of the loneliness we are all bound to experience at various seasons of our lives.
In our age of social media, when new "friends" are a click away on Facebook and Twitter users actively form real-time communities around everything from favorite TV shows to breaking political news, we ...
1