Moving Pains: The Disorientating Grief of Transitions
Tips for finding community when you still feel like a stranger.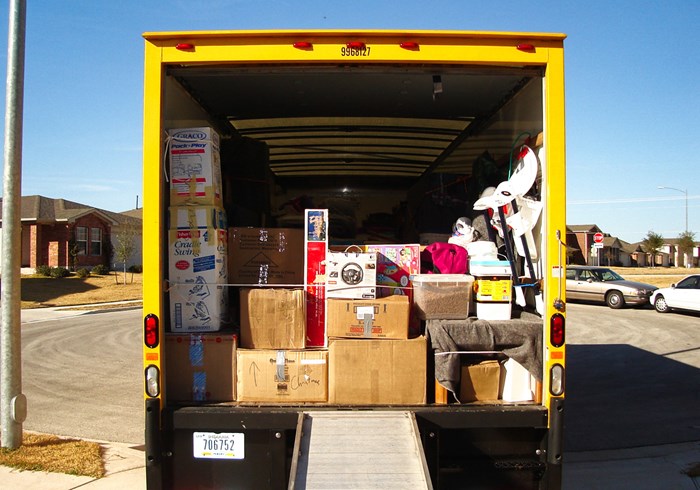 Image: Matthew W. Jackson / Flickr
I walk into church a stranger. We're a few minutes late. I stand at the back of the sanctuary and look across the backs of unfamiliar heads to find an empty pew. I make a break for it, strolling down the aisle quickly and somewhat self-consciously, hoping I'm not accidently taking someone else's seat. And if I have, maybe the person will forgive me because I am, after all, a stranger.
I'm a stranger in a new church and a stranger in a new town I now call "home." I have that weird feeling we get in the midst of transitions, de-contextualized and destabilized. While transitions may result in some sort of gain, initially they also involve loss—loss of identity, loss of community, loss of relationship, loss of a loved one, loss of what once was, maybe the death of a dream. Whether a transition is welcomed or unwelcomed, we experience varying degrees of disorientation and loneliness. We grieve.
My family found itself in transition after my husband landed a new job, one we prayed long and hard for and one for which we are eternally grateful. Still, we are uprooted. We had to move to a new city, leaving the familiarity and close confidants of our old home behind.
Over the past decade, I've offered counsel to college students and others who have approached me about settling in to a new place and a new community. This time, I had to remember my own advice. We don't want to feel like strangers for long.
This month, many of us will find ...
1