The Pressure to Pretend We're Not Under Pressure
Do-it-all women are supposed to make it look easy, but it's not.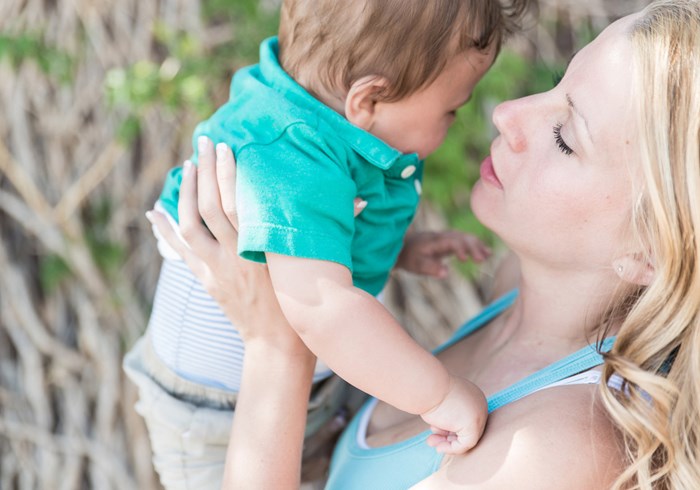 Image: Dustin J McClure / Flickr
We keep talking about whether women can have it all, but in an age where plenty of women maintain flourishing careers and happy, growing families, there's another question that comes up: Can we have it all and still maintain a flawless persona of perfection?
That is, can we not only strike the much-sought-after work-life balance, but do so with effortless flair?
We've all seen it—probably from the distance of the Internet or movies or a friend of a friend. For stay-at-home moms, she could be the woman who teaches her children sign language, always has a seasonal décor project up at the house, and runs 20 miles a week… all without a complaint or bags under her eyes. For working moms, she's the stylish, happily married breadwinner executive, like a put-together version of Jessica Parker's character in I Don't Know How She Does It. She leaves the rest of us asking that same question.
Single or married, kids or no kids, all women at some point look to another and think: How can she do so much more than me and make it look so easy?
In a recent article for Glamour, Barnard College president Debora Spar encouraged women to have more realistic expectations for themselves, in light of the added pressure to get everything done with a smile on their face.
She wrote:
The most maddening thing about these new expectations? We're not supposed to care about them. In the Wonder Woman world, perfection is meant to come easily. Look at ...
1