Strong Is the New Skinny
A fitness movement that pushes women to understand the power of their own bodies? I'm in.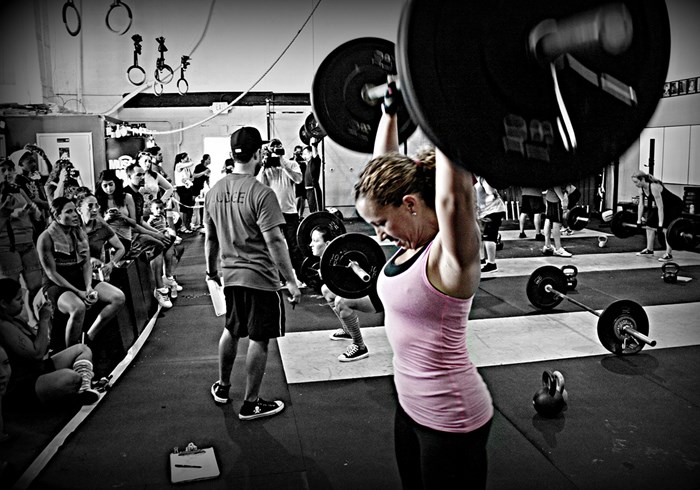 Image: CrossFit Fever / Flickr
This summer, the Strong Is the New Skinny movement has been blowing up social media, encouraging women to trade in their diets and skinny jeans for weight training and CrossFit workouts. The first affiliated gym was CrossFit North in Seattle, growing to 13 CrossFit gyms by 2005 and more than 6,100 today.
Naysayers claim that Strong Is the New Skinny simply exchanges one aesthetic ideal for another. Jennipher Walters at the Huffington Post comments, "Instead of treating our body with respect and loving ourselves, we transferred our need to feel beautiful (and therefore worthy) to the weight room instead of getting our self value from a deeper place?" As much as I appreciate Walters' thoughtful analysis, I disagree. I can speak from experience and tell you that the weight room is the classroom in which we, as women, can learn to recognize and celebrate the strength of our bodies.
I first lived out Strong Is the New Skinny in high school, transitioning from a desperation ...
1