This Is Your Brain on Google
When digital dependence takes over what we once knew by heart.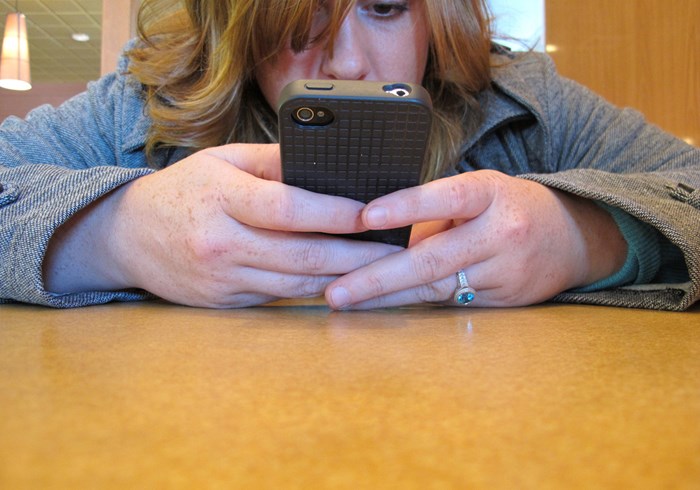 Image: BuzzFarmers / Flickr
A Google engineer predicted, "We'll be uploading our entire minds to computers by 2045, and our bodies will be replaced by machines within 90 years." In response, some Christians warned that offloading our minds to computers and bolstering our own bodies with technology presents us with a high-tech sense of Gnosticism.
At the Southern Baptist Convention's annual meeting in June, Russell Moore briefly mentioned, in a list of future challenges for the Ethics and Religious Liberty Commission, the question of whether artificially intelligent cyborgs should be baptized.
Given a trajectory that seems straight out of sci-fi, I'm worried about the future—specifically what technological advancements mean for our embodied, thinking, knowing, feeling human minds.
These days, we still say things like "I don't know how" and "I can't remember it," but our ignorance rarely lasts long. Seconds later, it gets pulled up on Google or YouTube. ...
1