When Victimhood Gets a Spotlight
Your story matters, but it doesn't define you.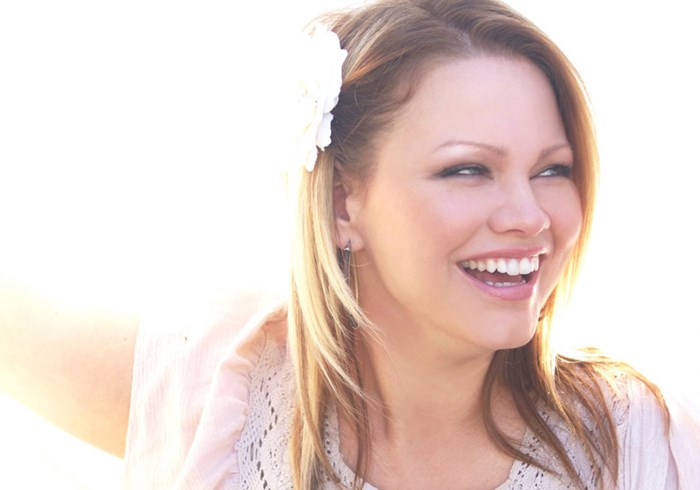 I remember the first time I was going to share my story in a church setting. Just as the congregation was getting ready to trickle in, a woman looked at me and said, "Are you sure you want to do this? People will never look at you the same again."
I started to panic. Was I making the right choice? Maybe she was right? Maybe a story like mine was fine to share in the strip clubs, but not with the general public, and certainly not in the church.
A friend assured me, "Who cares what they think? If they have a problem with your story, that is between them and God." She reminded me that we overcome by the blood of the Lamb and the word of our testimony (Rev. 12:11). She told me that God was going to use my story to set other people free. It was only a few years prior that I had been set free—from my sin, from an abusive relationship, from a life as a stripper—as a result of someone bravely sharing their story.
Though I had been attending church and learning about ...
1