We Don't Need Sexual Healing
Despite the compassionate heart of the surrogacy movement, sex is not a human right.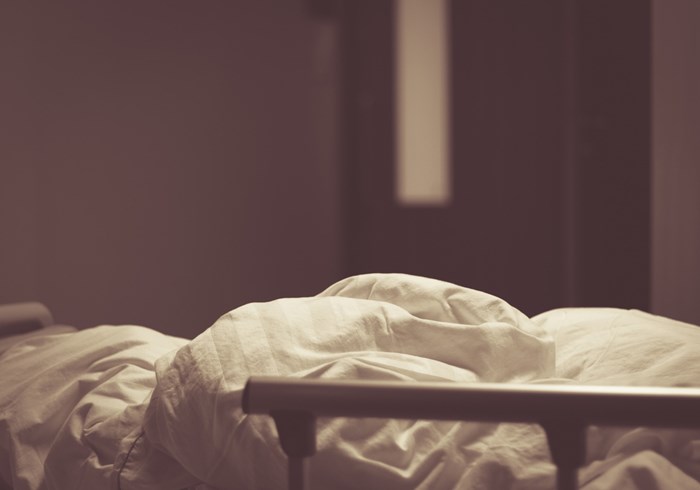 Image: Roco Julie / Flickr
Sexual surrogacy, therapy through sexual touch, doesn't get a lot of attention in the U.S. Few professional surrogates are still working today, and many Americans are uncomfortable by the ethical and legal implications of the practice. I had no idea sexual surrogacy existed until this article came across my screen a few weeks ago, leaving me uncomfortable, dumbfounded, and, if I'm honest, torn.
But there's a growing conversation around the practice. Last year, Helen Hunt was nominated for an Oscar her portrayal of sexual surrogate to a man with an iron lung in The Sessions. Next week, Showtime will debut Masters of Sex, based on the researchers credited with popularizing sexual surrogacy, among other groundbreaking studies on sexuality.
Sexual surrogacy is on the rise as an ethical discussion in Europe; in France, this issue is being championed by women and men with physical disabilities who aren't able to find sexual fulfillment through any other venue. It's legal ...
1