The Epic Jesus Follower Fail
The cringe-worthy subplot of Holy Week underscores the truth of the gospel.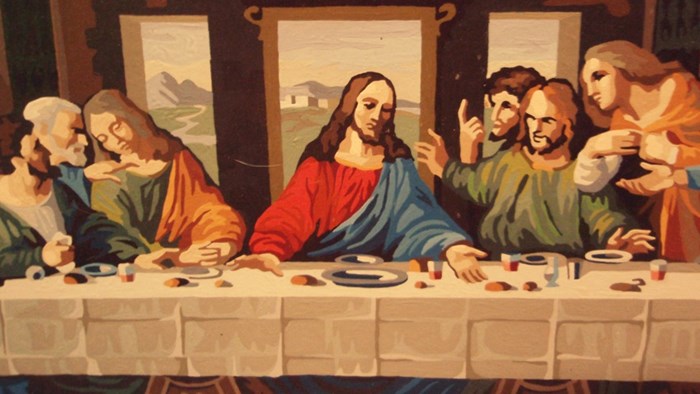 Image: Joelk75 / Flickr
On the Internet and in our culture, there's a lot of bluster, often warranted, about the failures of the church. We wince as another pastor is involved in scandal; another popular Christian leader says something unhelpful, insensitive, or heretical; another Christian blogger gang war erupts over the controversy du jour.
Every so often, someone pens a post breathlessly announcing the imminent doom of the church because of what a mess we Christians are. And then people like me talk about it. And tweet about it. And blog about it. And bicker about it. Again and again and again.
It's true. We are a mess and need to be quick to repent--doctrinal and moral failure among believers is serious and grievous. But from its earliest days, God has pursued and propelled the church in spite of our bumbling and failure.
And this week, Holy Week, we notice that in the midst of Christ's passion, death, and resurrection, we also find an embarrassingly painful display of the weakness, ...
1