The Feminists We Forgot
Betty Friedan did not start the "woman movement;" Christians did.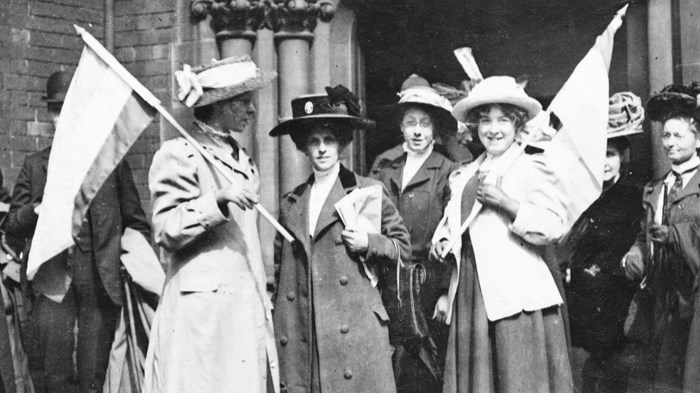 Image: Johnny Cyprus / Wikimedia
Editor's note: Today's post concludes our (extended) Women's History Month series, connecting our contemporary efforts for justice with the Christian women who came before us.
Some evangelicals teach that women were content with their lot in life until Betty Friedan came along and started the feminist movement. Then, women became angry, defensive, and demanded more rights. Indeed, the way the story often gets told, Betty Friedan started the women's movement both outside the church and within it.
The only thing wrong with this version of history is that it's inaccurate. And if we believe Jesus is the Truth, we need to tell the story as it actually happened.
A few years ago, Stephanie Coontz published an article in the New York Times titled "When We Hated Mom." She referenced the tendency to misread American history by blaming Betty Friedan for inaugurating an attitude of decreased respect for the job of stay-at-home mothers and a resulting exodus of women from homemaking as a primary job.
At one time I would have challenged Coontz's view, but having spent the past few years reading primary historical sources, including those by godly people, I find I now agree with her timeline. Such thinking began much earlier. And so did another phenomenon we usually say Friedan sparked—the push for women's legal and social equality with men both in and outside of the church.
Unfortunately, evangelicals have been part of the group misreading ...
1