Lent Isn't Just About You
Why one Catholic writer went on a mission to do more than self-improve.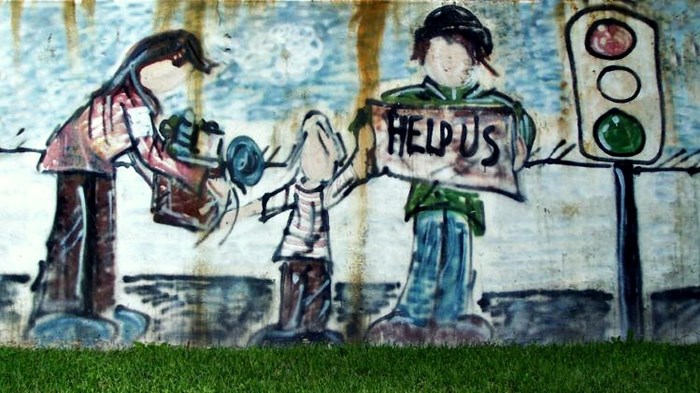 Image: valeriebb / Flickr
In recent years, Lent has become more than an opportunity to give up chocolate, as Christians explore ways to use the 40-day period to engage social justice issues, such as hunger, clean water, and poverty.
Bridging spiritual disciplines with mercy ministry, 31-year-old Kerry Weber took up the New Testament call to tend the physical, bodily needs of people around her in New York City. She spent the months leading up to Easter doing one act of mercy a week, living out the belief that Lent wasn't just about her self-improvement, but about God's justice and love toward her community and her church.
The managing editor of the Catholic magazine America, Weber shares her Lenten project and wrestles with the practical ways to pursue justice in her new book Mercy in the City: How to Feed the Hungry, Give Drink to the Thirsty, Visit the Imprisoned, and Keep Your Day Job. She spoke with Religion News Service national correspondent Sarah Pulliam Bailey.
1