My Kid Is Not My Calling
How we've mischaracterized the Christian "call."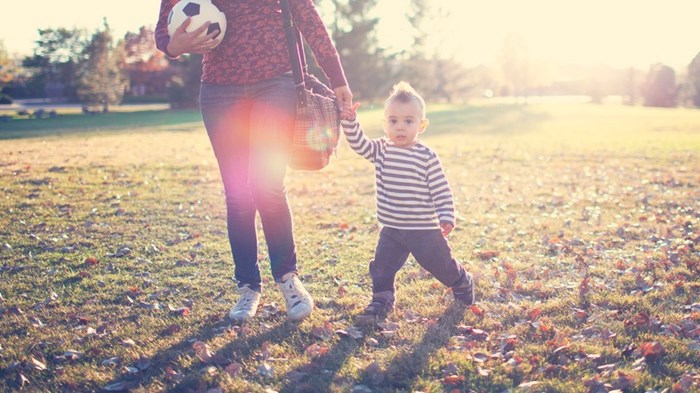 Image: ryan_polei / Flickr
I might sound like a bad mother, but I have a confession to make: I love my son, I delight in my son, and I would literally lay my life down for my son. However, I do not feel called to be a mom.
I came to this realization years before I ever gave birth, back when a friend of mine announced she was pregnant. Although her pregnancy was planned and wanted, she was also freaked out. She wondered how the baby would disrupt her life and if she was ready. She had none of the feelings that pregnant women are "supposed" to have—the joyful excitement and the glowing face. But as I observed her I felt oddly comforted; I knew I would feel exactly the same way.
I have always wanted to have kids, but, as I began to notice other women expressing their own "callings" to motherhood, I hesitated to use that word for myself. For me, motherhood was more of a desire than it was a calling. It was a good desire, a God-given one. But a calling? I wasn't so sure.
Over the ...
1