Go Ahead, Say the Wrong Thing
Never say, 'never say': How our lists and language rules may be over-the-top.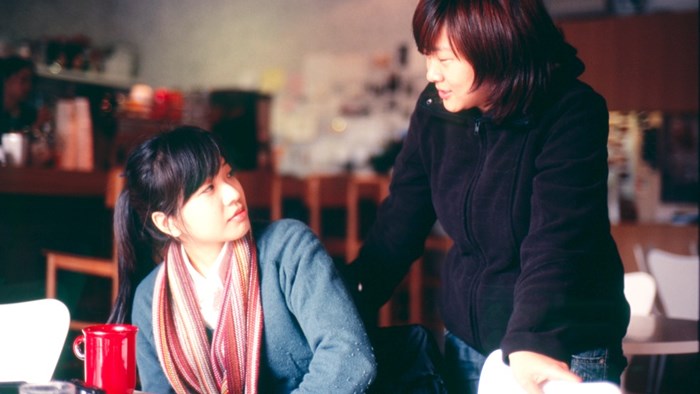 Image: enixii /Flickr
Wrong Words and the Word-loving Missionary
Rachel Marie Stone
Someone said the wrong thing to me…and I survived.
You've no doubt come across one of those lists telling you the 10 or 12 or 20 "things you should never say" to women, pregnant women, people who are sober, pastor's children, adoptive parents, and so on.
These "listicles" have become popular and highly sharable as Christians take one another to task online for using the "wrong" words to speak of someone or something. Even when the issue is relatively minor and no offense was intended, we're quick to point out the wrong use of a given word.
I'll admit it: I'm a logophile—a lover of words. I like precise language, and I don't find it arduous to stay current on the terms considered polite and respectful. I prefer expressions like "a person experiencing homelessness" to "homeless person" because the former puts the person first and does ...
1