Have Babies, Just Not Yet
Resisting pressure to "make something of yourself" before motherhood.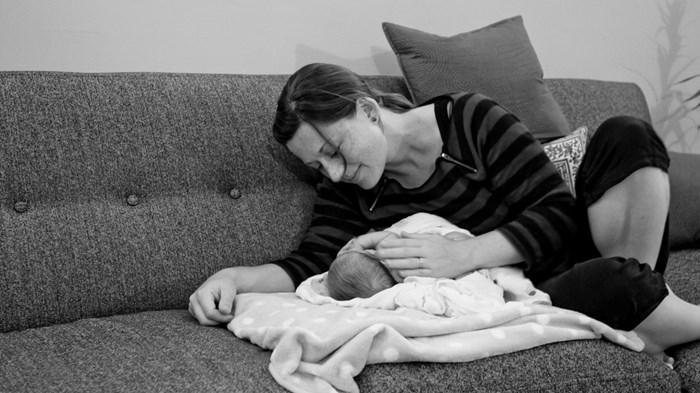 Image: citoyen_du_monde_inc /Flickr
There are a number of reasons for the delay of childbearing on the part of women, who increasingly find themselves pursuing higher degrees, working full-time, and taking on leadership positions.
Babies don't care if you just made partner, they arrive when they want to. Sick toddlers don't care if you have an article due today, they need you to clean up their vomit or pick them up from daycare lest they infect everyone else. And back at the office, careers don't wait for children. They move on without them. For a lot of women entering the workforce, that is a daunting prospect.
In a recent interview on the Today show, Julia Roberts reflected on her choice to slow down her acting when her children arrived. She reached a point in her career where backing away for a period of time wouldn't really hurt her. She had made her mark and earned her right to stay home.
This philosophy on work and family has become increasingly prevalent in today's culture, particularly ...
1