A Mother's Hope for a Better World
The significance of raising good kids in an age of bad news.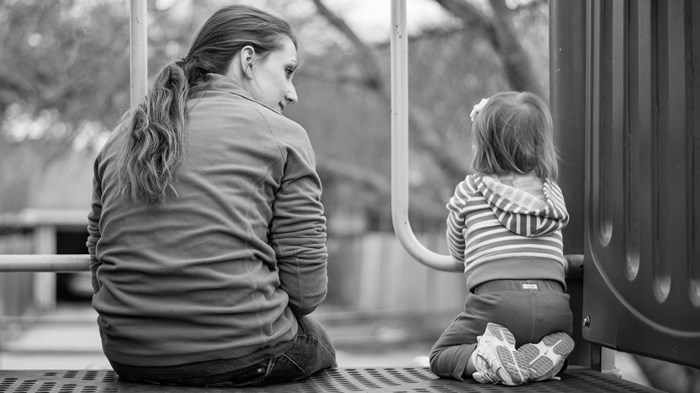 Image: donnieray / Flickr
For all the autonomy and civil liberties allowed us in the West, few places seem as powerless and irrelevant as a quaint suburban home during times of global civil unrest. The events of July 17, 2014—the day MH-17 was shot out of the sky with 298 souls on board, the day Israel launched its ground offensive into Gaza—drove this point home for me.
Like many others, world events already had me troubled. I'd been dreaming of the Central American mothers sending their children, their babies, on an unaccompanied journey of 1,000 miles through dangerous territory. The macabre massacre of Christians in Egypt, Iraq, Pakistan, Syria, and Kenya left me guilt-ridden over my own relative safety and questioning how efficacious I'd been in stewarding my liberties.
I've long been frustrated by my own impotence to enact meaningful change. What could I do about the desecration of the bodies in the eastern Ukrainian sunflower fields? What were my prayers against the towering ...
1